Our IT PR experts at BCM Public Relations understand that data management software is critical for the success of any organisation. Not every solution, however, is created the same. A collaboration between IT and business is needed to create a platform that allows companies to transform big data into even bigger opportunities.
As an experienced external communications agency with an extensive knowledge of IT technology, we have had many successes in raising our client's profile and visibility through timely market-focused and business-focused integrated campaigns globally. We drive business value by executing IT PR in line with our clients marketing and business development objectives that deliver consistently high returns on investment in terms of market reach.
Information Technology is a multifarious industry. However, at BCM we can effectively communicate your business objectives to support technology innovation and build your corporate reputation.
BCM's IT PR experience includes asset management software, IT services, big data, Internet of Things, cyber security and many more. We have the expertise and contacts within the industry to engage and influence the right audience.
IT PR Industry Experience
Enterprise Resource Planning: software solutions for large commercial and industrial businesses
Cyber security: protecting the integrity, confidentiality and availability of networks and information
Operational intelligence: conducting real-time assessment of business performance
Management Execution systems: technology platforms that provides manufacturers in complex industries with the greatest agility, visibility and reliability.
Client Testimonial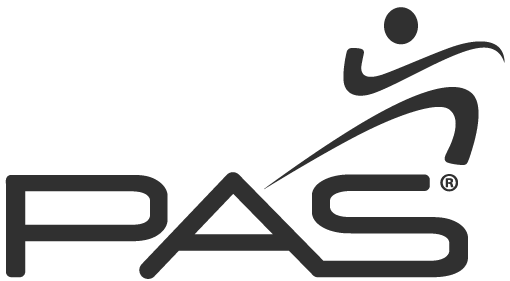 Chris Lyden, President, PAS Inc.
BCM has managed the public relations for PAS on a global basis and have delivered outstanding value. I have been particularly impressed with the results of two initiatives in the Middle East and Europe.
We're engaged with your industry